First-class debut of IMSLOT at the "transport logistic" in Munich
4PL Intermodal successfully presented itself at the BMWi joint booth on 4 days of the fair. For the first time we could present our software product IMSLOT to more than 80 companies.
For 4PL Intermodal the essential experience of this leading trade fair is that the functionalities developed by IMSLOT are required by the market. To date, these are not available either.
Our focus on the successful networking of different operators with their respective customers by means of neutral, validated and plausible booking is groundbreaking and correct. Corresponding consistent expansion and improvement of the existing features are now the focus of our activities.
In this context, a press release of the NBank was published on their stage. You can read it here.
The use of the IMLSOT portal has met with interest not only in the core European market. At the fair there were also first very concrete discussions about the use in India, Ukraine, Turkey and the People's Republic of China.
Furthermore, we were able to successfully route the first operational orders digitally via our portal IMSLOT at the beginning of the fair. With further tests, we are now in the process of gradually connecting service providers and their customers with the functionalities of IMSLOT. We will inform you about this separately in one of the upcoming blogs.
Dimensions of a leading trade fair for logistics "Transport Logistics" 2019
2,374 Exhibitors
63 Countries and regions
around 64,000 visitors
from 125 countries and regions
more than 125.000 m² exhibition space
in 9 halls and adjoining open-air grounds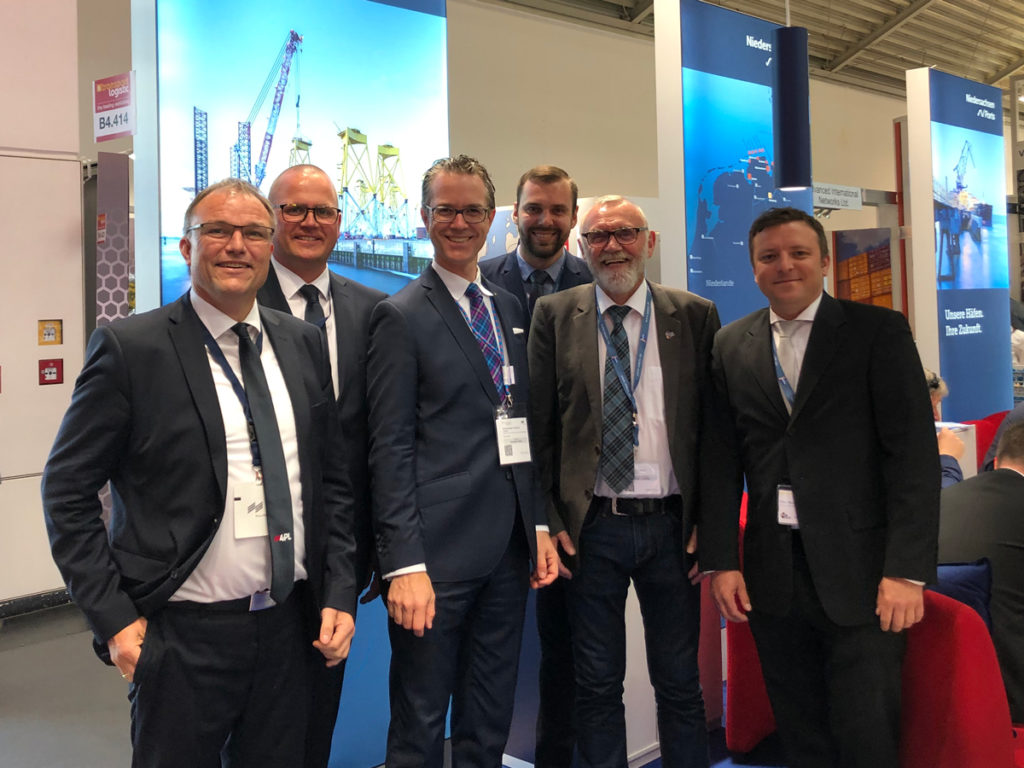 On Thursday, 6 May 2019, under the patronage of State Secretary Dr. Berend Lindner, group pictures were taken with the first IMSLOT users at the very popular "Niedersachsenabend" (Lower Saxony Evening). Collaborative platform "IMSLOT" has been developed in the meantime to an accepted platform in the market.
Vlnr Pottharst (InterRail), Neumann (4PL) Staatssekretär Dr. Lindner, Decker (ERS), Klabunde (4PL)
Ihr persönlicher B2B Kontakt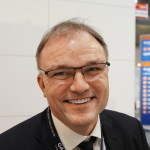 Nils Olaf Klabunde
Geschäftsführung
Nils-Olaf Klabunde ist seit über 20 Jahren im intermodalen containerisierten Güterverkehr in unterschiedlichen Positionen aktiv.