Leading logistics fair "transport logistic" 2019 with 4PL
4PL at the joint booth of the Federal Ministry of Economics and Technology (BMWi) – young innovative start-ups
At the leading logistics trade fair "transport logistik" from 4th to 7th of June, 2019 in Munich, we will present our innovative software for the first time to an international trade audience. "transport logistik" is the world's leading trade fair for logistics, mobility, IT and supply chain management. This trade fair takes place every two years and last time 60.726 visitors from 123 countries and regions attended.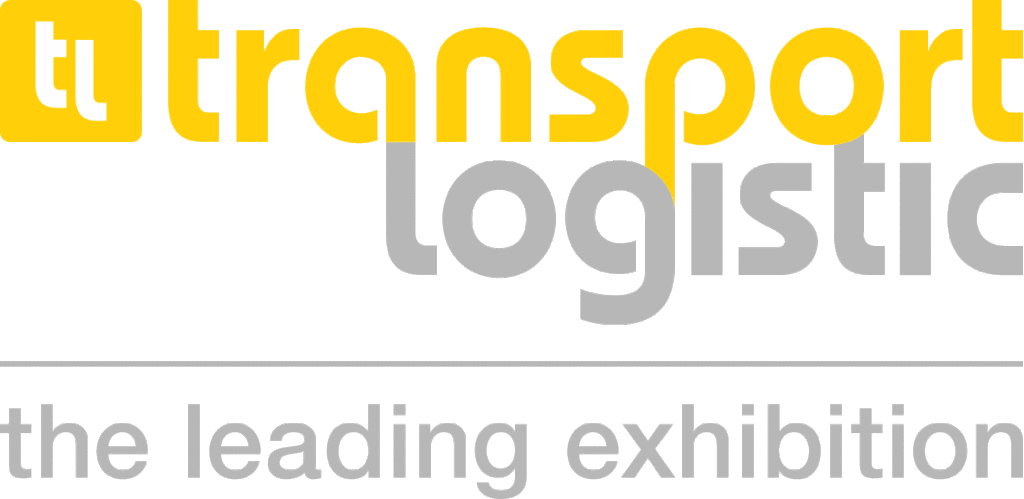 More than 2.000 exhibitors from over 60 countries use "transport logistik" to advertise their products on more than 115.000 square metres of exhibition space in 9 halls and adjacent open-air grounds. In addition, more than 200 speakers will give lectures and workshops on market developments and the challenges facing the transport industry.
In hall A3, booth 330A, 4PL Intermodal will present itself together with 10 other innovative German start-up companies. The slogan of the Federal Ministry of Economics and Energy is "Innovations – Made in Germany". Further information and the participants can be found here.
The Federal Ministry of Economics and Energy (BMWi) promotes the participation of young innovative companies in selected leading international trade fairs – worldwide.
Young innovative companies and new manufacturing companies from Germany are the focus of this joint stand. Their products will be presented to an international audience. Thus the young companies can make first contacts with their future customers and use "transport logistics" as a career platform. Visitors will benefit from interesting and profitable new products and innovations.
The IMSLOT product will be the focus of the first 4PL Intermodal market launch. IMSLOT is the neutral B2B trading platform for intermodal transport routes that reduces validated booking processes to just a few minutes.
Your personal B2B contact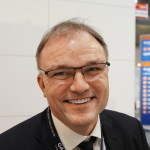 Nils Olaf Klabunde
Geschäftsführung
Nils-Olaf Klabunde ist seit über 20 Jahren im intermodalen containerisierten Güterverkehr in unterschiedlichen Positionen aktiv.