Cooperative Logistics – Workshop at AIT, Vienna
The core of increasing productivity in modern and successful intermodal companies is digitalisation and cooperative implementation strategies. The PhysICAL flagship project tasks the cooperation partners with the practical implementation of this attitude.
Fraunhofer Research Austria, Austrian Institute of Technology AIT, Logistics Research Austria, ERS Railways GmbH and 4PL intermodal GmbH therefore met at the AIT (Austrian Institute of Technology, Vienna) on 30 May 2022 for an initial workshop.
Under the guidance of the Secretary General of Logistics Research Austria, Dr. Fritz Starkl, and the scientific head of AP4 of the PhysICAL project, Dr. Matthias Prandstetter, Thematic Coordinator Transport Optimisation and Logistics Center for Mobility Systems, the working group developed an initial inventory for the project. On the basis of these results, it is now a matter of tackling the further steps of a practical, concrete implementation in the project. The participants want to have laid the foundation for pilot operation by the end of the year.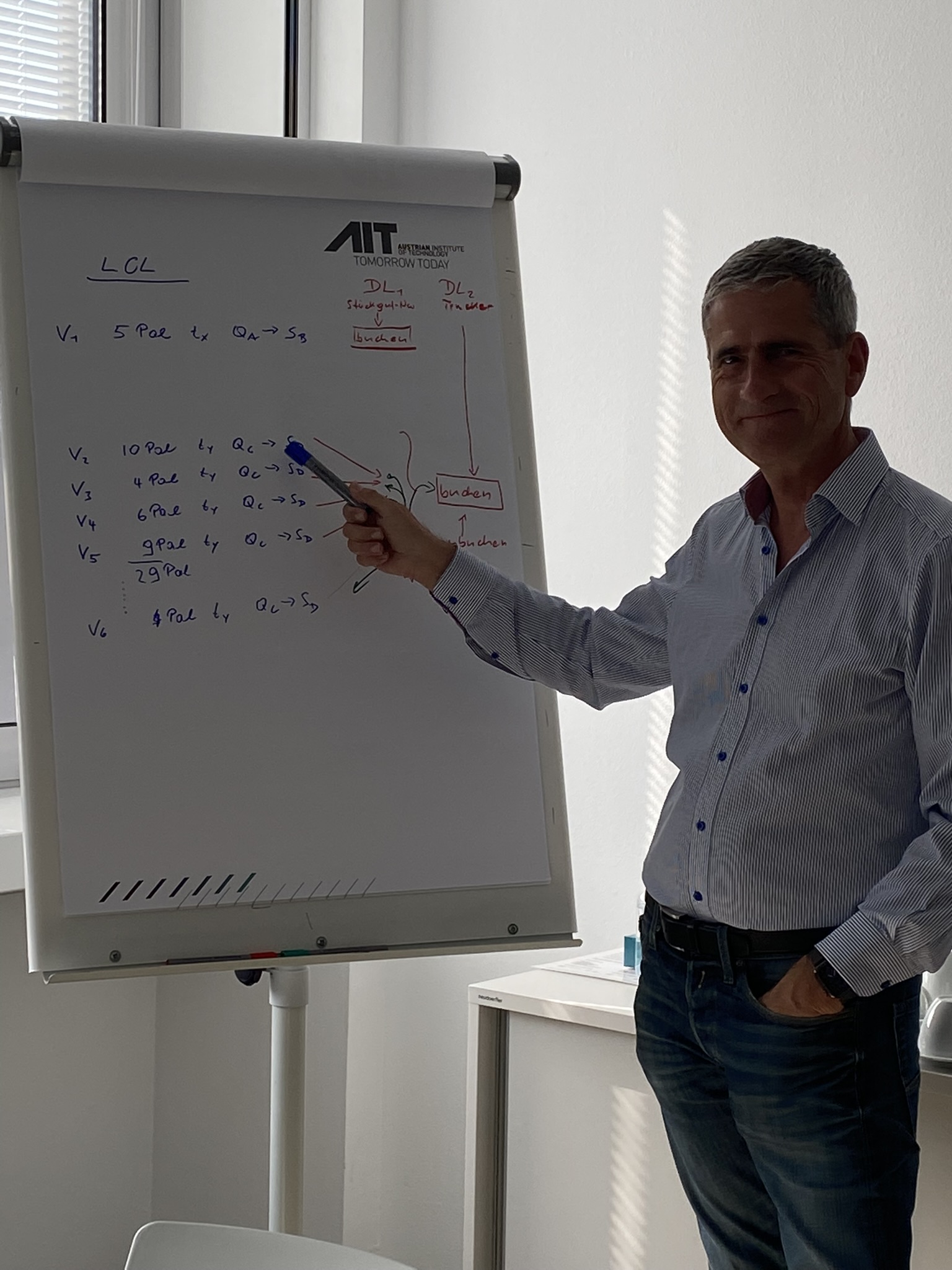 Your personal B2B contact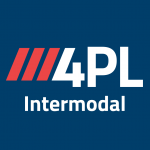 4PL Intermodal GmbH
transport chains easily connected
4PL Intermodal GmbH wurde gegründet um die Digitalisierung im kombinierten Güterverkehr gezielt zu stärken.