IMSLOT
|
4PL Intermodal GmbH
28th November 2019
IMSLOT – Accelerated digital bookings on the New Silk Road
InterRail and 4PL Intermodal presented their approach for intermodal digital bookings for the relation Europe – China v.v. to the international trade audience for the first time on 15.11.2019 at the "China Chengdu International Supply Chain and Smart Logistics Expo 2019".
InterRail has been an operator for intermodal container transports from and to Russia as well as between Asia and Europe for over 30 years. The Group has its own operational offices in all these regions with experienced teams of intermodal rail experts. The company operates a wide-ranging network of its own trains and partner bookings with slot responsibility on the so-called platform trains of the Chinese provinces.
"IMSLOT is the sales approach in our company's digitization strategy to develop this market successfully with our customers and partners in a neutral and collaborative way. emphasizes InterRail Europe Managing Director Carsten Pottharst; also a member of the GETO Executive Board.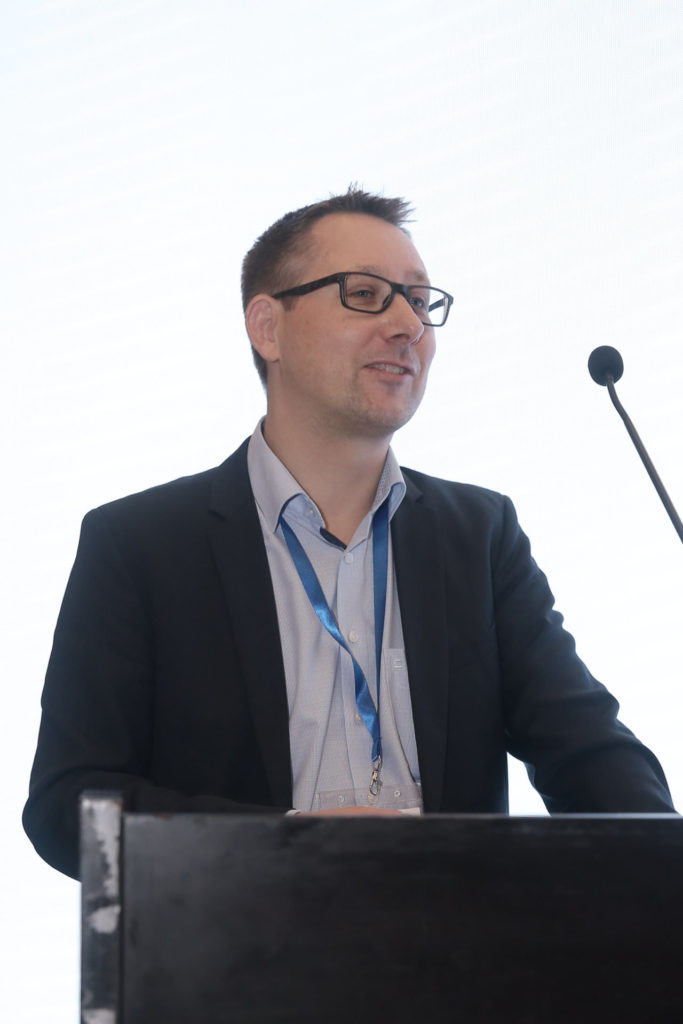 In numerous discussions with operators, forwarders and shipping companies in Chengdu, Chongqing and Shanghai, the neutral approach shown at the trade fair was deepened bilaterally.
4PL Intermodal is now looking for interested collaboration partners for its IMSLOT platform in the Chinese market, particularly in the pre-carriage and onward carriage by truck. "We are already in interesting initial talks with Chinese entrepreneurs," was Nils-Olaf Klabunde's first reaction after the trip.
Due to the novel transparency in timetable, price information and capacity availability, positive feedback was expressed throughout the discussions. The "container trip" now actually takes us to China. The intermodal container transport market is ready for a new approach in neutral collaboration. 4PL Intermodal is grateful for the convincing commitment shown by InterRail to this neutral intermodal platform. We will now be able to expand the orientation of the IMSLOT cloud product towards China," says Nils-Olaf Klabunde, participant and speaker in the 4PL Intermodal delegation trip.
Your personal B2B contact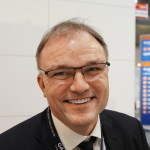 Nils Olaf Klabunde
Geschäftsführung
Nils-Olaf Klabunde ist seit über 20 Jahren im intermodalen containerisierten Güterverkehr in unterschiedlichen Positionen aktiv.