IMSLOT Modules
With IMSLOT Modules we develop smart apps according to specific specifications and requirements of our customers. These extend the functionality of IMSLOT individually and our customers can present their services stored in IMSLOT on their own website. Thus, bookings of intermodal customers can be placed directly or GPS data of their trucks can be exchanged with your customers.
Use our newsletter to stay informed about future developments of IMSLOT modules.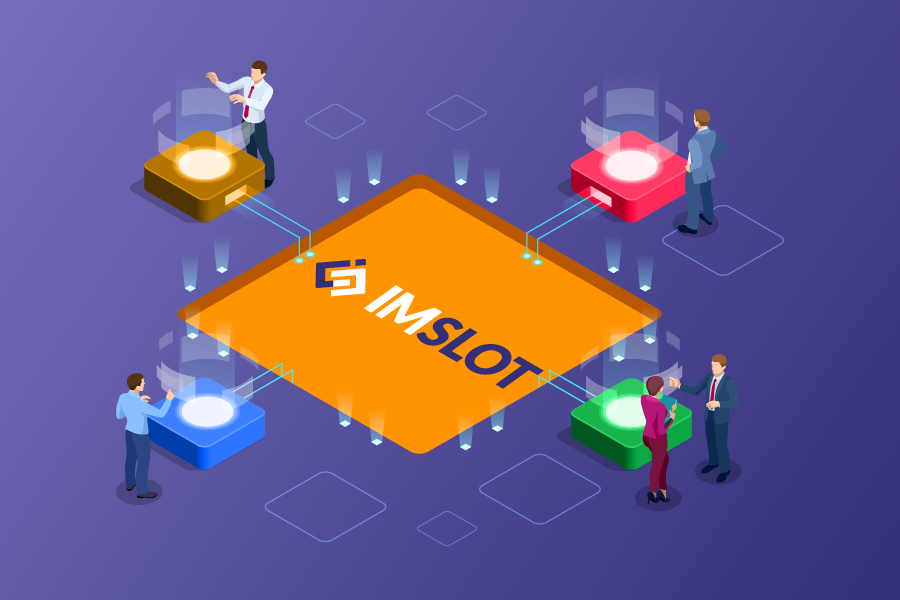 Capacity LookUp is the first module and is currently in final implementation. It allows to integrate the services deposited in IMSLOT on your own website. Interested intermodal customers can inquire about capacities and costs of their transport service via an intuitive form and then have the appropriate service sent by email.
This allows to use the services stored in IMSLOT also for new customers and customers with low booking frequencies.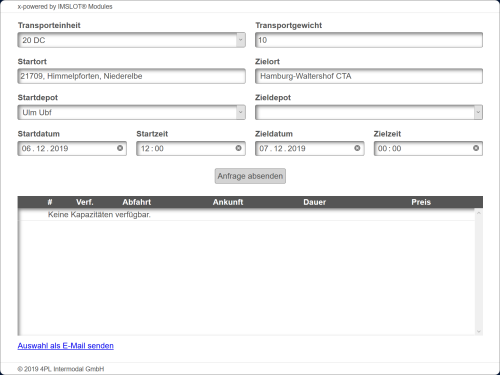 The demo is password protected
With Advanced Booking System a web application of IMSLOT Modules is planned. It enables the intermodal provider to handle completely validated and DSGVO compliant booking processes via his own website. If desired, a payment system can also be integrated.
Advanced Booking System is the consequent further development of Capacity LookUp and increases the efficiency of IMSLOT for business relations with low to medium frequency.
With the Asset Tracker we are planning an additional module that will enable the intermodal provider to provide his customer with an immediate transmission of the respective geoposition from the presentation order. The data will be read in by the carrier via flexible interfaces. The intermodal customer can now use this GPS data and assign it to his respective order in his own TMS (TransportManagementSystem).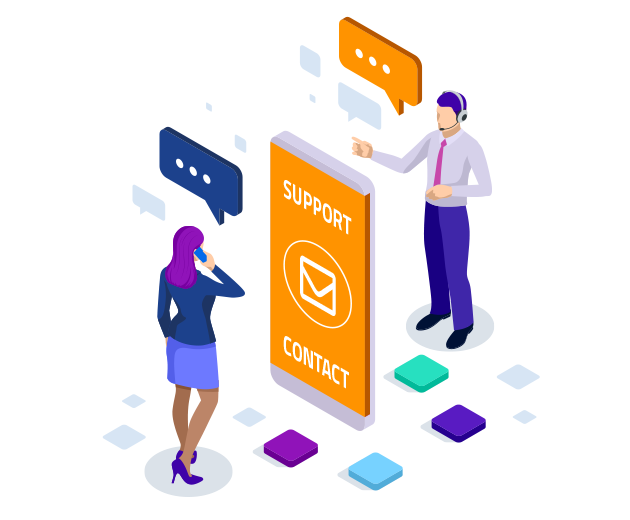 Of course you can also contact our support directly.
We are available by telephone on weekdays from 8 a.m. to 5 p.m. (CET)