research
|
4PL Intermodal GmbH
31st May 2022
PhysICAL – halftime event 31.05.2022
In Vienna, on 31.05.2022, the Federal Ministry for Climate Protection was presented with a report on the project. The PhysICAL project was reported to the funding body, the consortium partners, politicians and interested parties from the economy. There were 120 participants from all areas of transport logistics as well as guests from politics and business. The feedback from the participants on this event was described as high quality and very informative.
The PhysICAL (Physical Internet through Cooperative Austrian Logistics) pilot project is testing the basis for a nationwide implementation of the Physical Internet logistics approach in Austria – to protect the climate and for more efficient transport logistics based on collaboration.
"The BMK has high expectations for the flagship project in terms of increasing efficiency in logistics while reducing congestion, emissions and energy consumption."

DI (FH) Sarah Bittner-Krautsack, interim head of department at BMK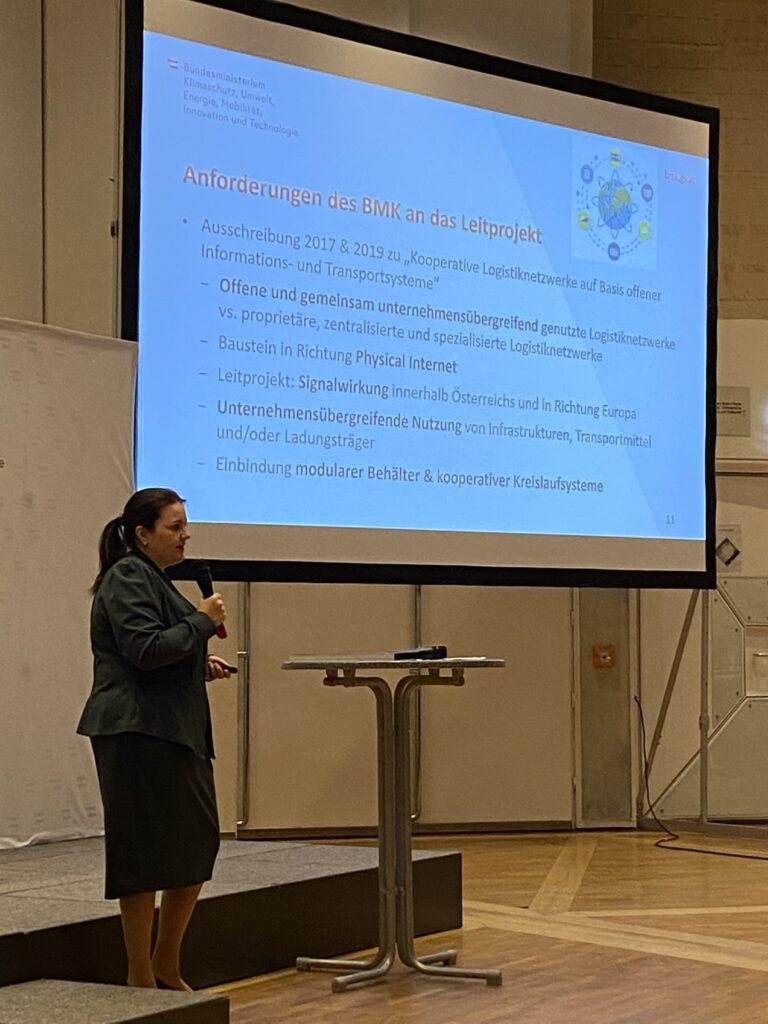 In the introductory key note, Fernando Liesa, Secretary General ALICE will talk about the European agenda.
On this exciting day full of innovation and the latest trends in the field of transport logistics, Andreas Nettsträter from the Open Logistic Foundation also reported on his initiative to the participants.
Dr. Peter Entenfellner and DI Andreas Holzleithner from BOOXit OG present their innovation of a novel reusable system.
Dr Fritz Starkl, Secretary General Logistics Research Austria talks about scenarios for the logistics of tomorrow "Between research and practical implementation".
All pilot leaders report on the current status of their project results and provide exciting insights into the impressive progress of their task assignments.
Here you can find more information and impressions of the event at the BMK in Vienna on 31.05.2022.
Presentation of the 4 pilots and the project in an explanatory video PhysICAL.
Your personal B2B contact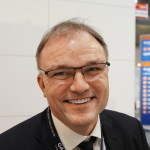 Nils Olaf Klabunde
Geschäftsführung
Nils-Olaf Klabunde ist seit über 20 Jahren im intermodalen containerisierten Güterverkehr in unterschiedlichen Positionen aktiv.