HEGEL – Hypernetwork of German LogisticsResearch
Although the global transport volume is steadily increasing and international transports are often carried out across several networks or even intermodally, there is still a lack of transparency in the supply market for transports. This is not only the case within the transport sectors, but especially with regard to the linkages of transport options on road, rail or inland waterways. There is a lack of a sound data basis and modelling methodology for a representation of these hyper-networks.
Project objective
In order to enable significant progress in the modelling and representation of hypernetworks in the logistics industry, various methods are combined. Modelling, simulation, surveys or even experiments are used, among others. New data sources are used (see e.g. mCLOUD), which are supplemented by modelling approaches as well as empirical surveys. The benefit of the representation of the hypernetworks is to be demonstrated for existing and for innovative services to be developed in the logistics sector, which is strongly characterised by small and micro providers.
Implementation
Based on the conception for the recording and representation of logistical hypernetworks, relevant, existing data sources are identified and systematically collected. Data gaps are closed by models and surveys. The benefits of supply transparency will be evaluated in various application studies using historical data from different transport networks. New services for the logistics industry will be designed and prototypically implemented on the basis of these hypernetworks.
More information can be found on the page of the BMVI, the German Federal Ministry for Digital Affairs and Transport.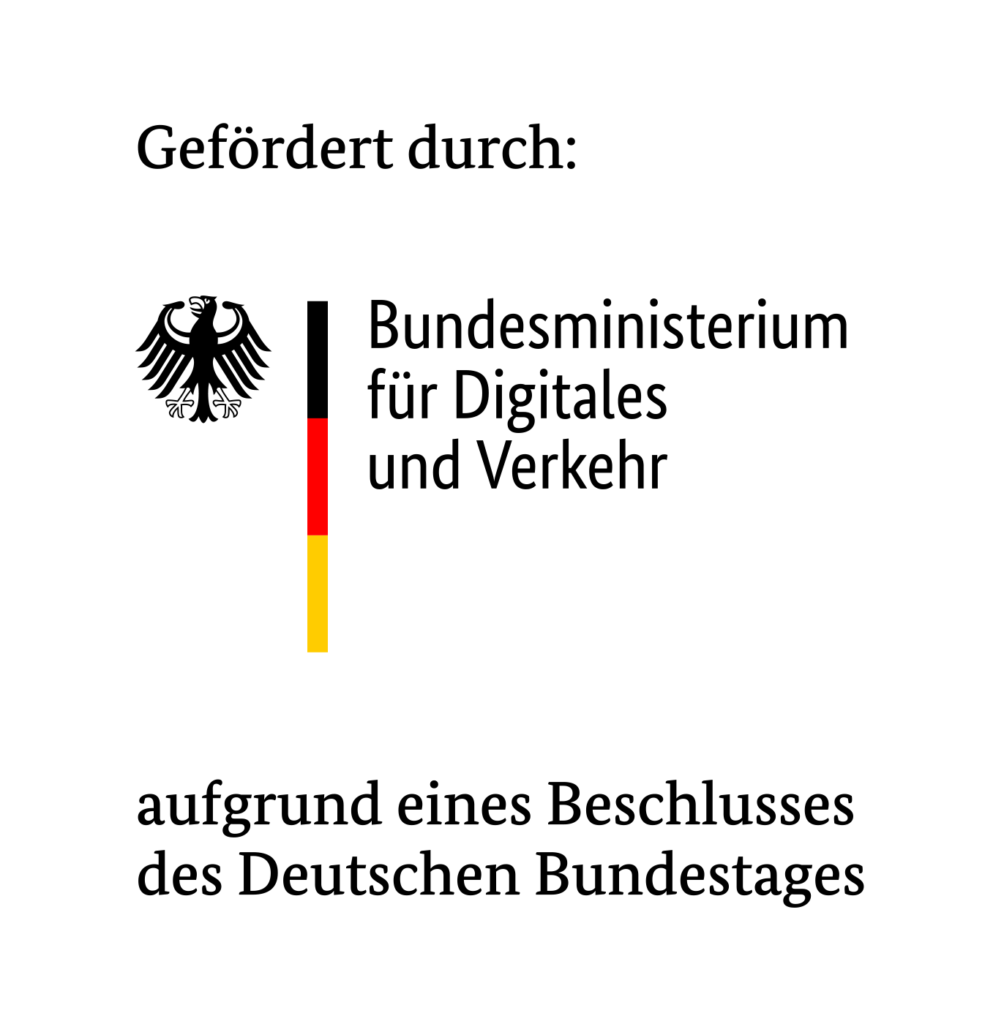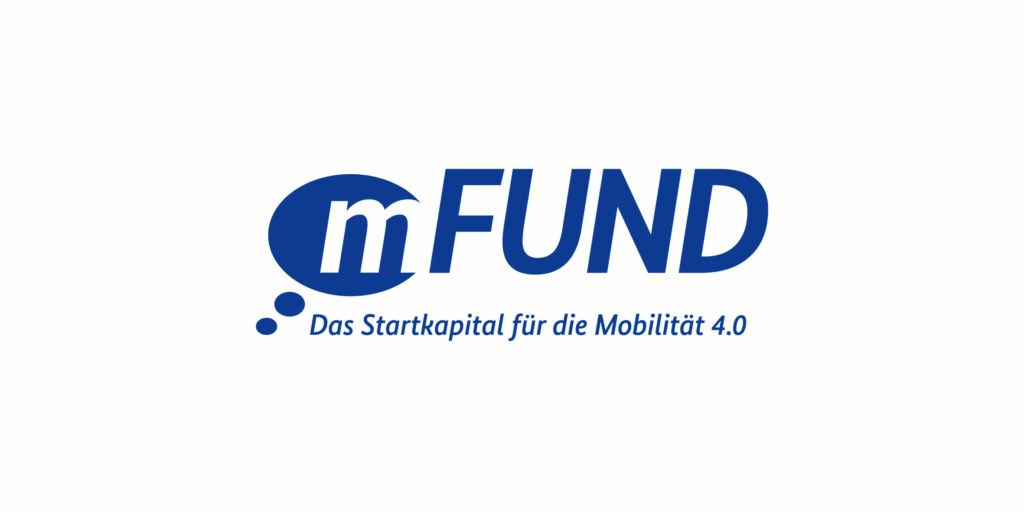 Fragen & Antworten zu Forschung & Entwicklung
How is a CO2 factor calculated?
The bases of the calculation are subject to the scientific criteria. Here, DIN 16258: 2011 is a guideline for calculation and evaluation.
Is IMSLOT already being used productively?
Yes, IMSLOT is being used productively by a steadily growing number of very well-known representatives of the intermodal transport industry. Due to the complex tasks in the transport sector, we grow consciously step by step and always with our partners and clients. In addition, IMSLOT modules are also used in research projects.
Why was 4PL selected for the research projects?
As a start-up, we at 4PL Intermodal can experimentally apply and test new ideas and technical prototypes. In addition to the necessary know-how, we and our team are also interested in continuous further development. We create all the prerequisites for this. In this way the greatest possible success of the tasks in the projects is conceptually given and has also been achieved to date.
In addition, with its platform economy and technical support, 4PL Intermodal has the necessary resources to provide the research institutions with ideal conditions.